Philadelphia Trolley Tracks:
Good Used Cars


Toronto Transit Commission PCC 4750 being lifted from train onto flatbed truck at Penn Central Railroad's West Philadelphia freight yard at 51st Street & Columbia Avenue. This trolley would be re-numbered SEPTA 2240.

This March 1976 photo was clipped from the Philadelphia Bulletin.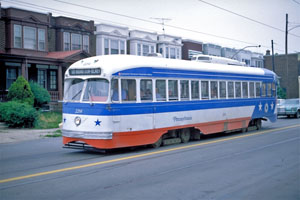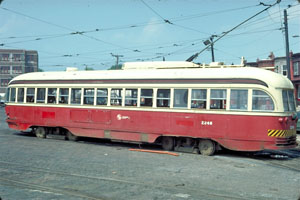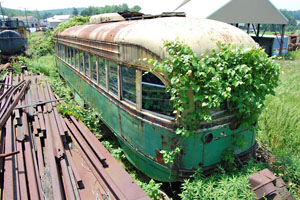 Click on these photos for larger views.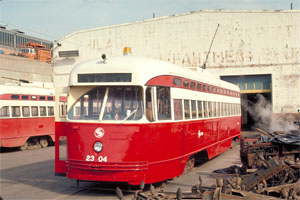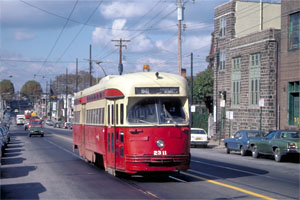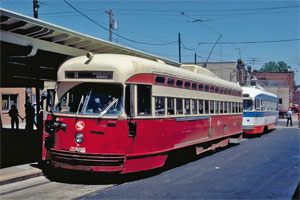 Between 1955 and 1983, used PCC cars from St. Louis, Kansas City, Birmingham and Toronto have seen use in Philadelphia.
Bulletin photo by Joseph McLaughlan; other photos by Mike Szilagyi

Return to the Good Used Cars Article.




Return to Philadelphia Trolley Tracks main page.