Philadelphia Trolley Tracks:
Delaware Water Gap postcards


Natures Wonder. Delaware Water Gap, Pa.

The list of hotels does not include Water Gap House (destroyed by fire in 1915)
but does include Kittatinny House (which burned to the ground in 1931).

Many thanks to Lew Hoy for generously making this set of postcards available





Click on these thumbnails to view larger scans.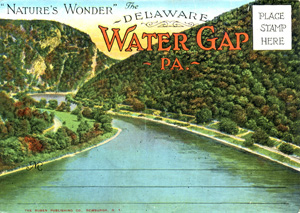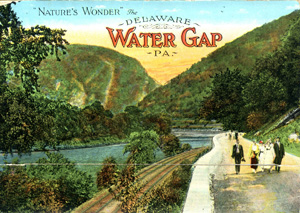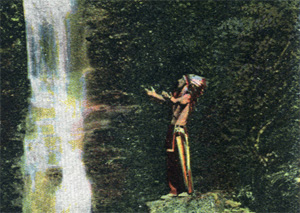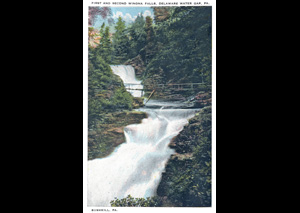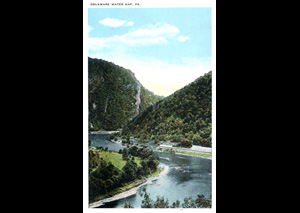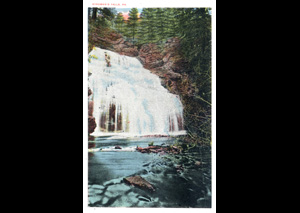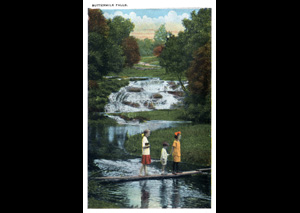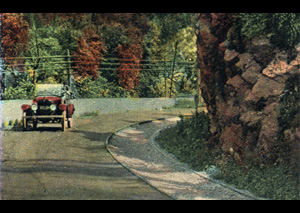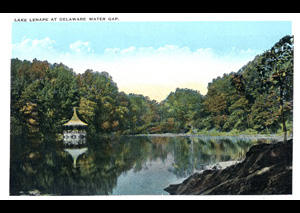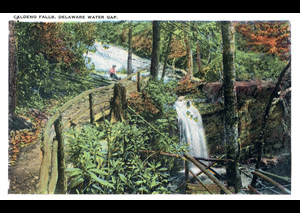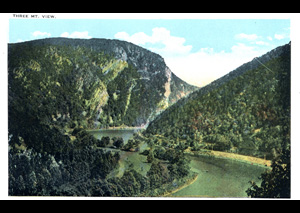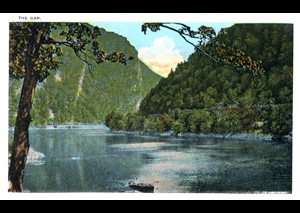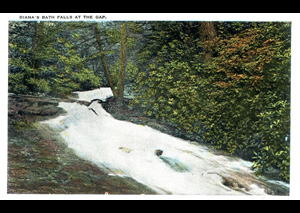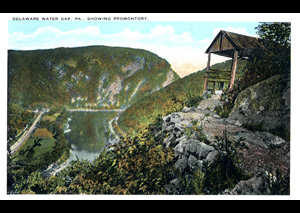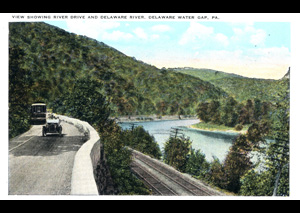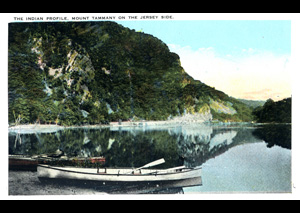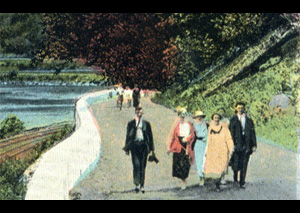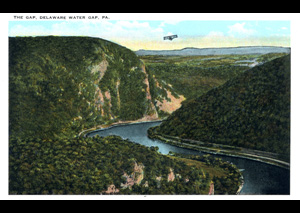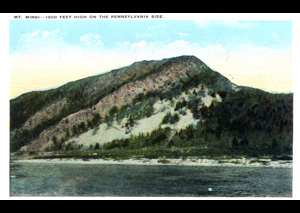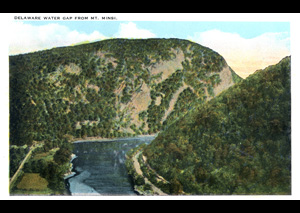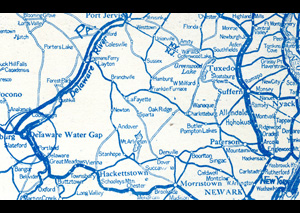 Click on these photos for larger views.



Return to the Delaware Water Gap postcards index page.