Philadelphia Trolley Tracks:
Delaware Water Gap postcards


View showing River Drive and Delaware River, Delaware Water Gap, Pa.

Trolley car connected Stroudsburg and Portland, PA. Service began in 1911 and ended in 1926.
Trolley rails were removed when concrete highway was constructed in 1930.

The railroad below remains in service (in 2013) although one track has been removed.

Many thanks to Lew Hoy for generously making this set of postcards available





Click on these thumbnails to view larger scans.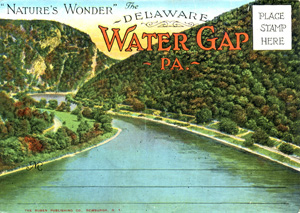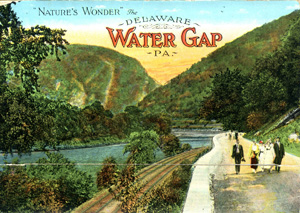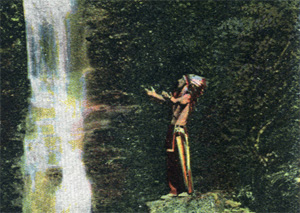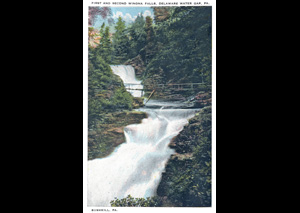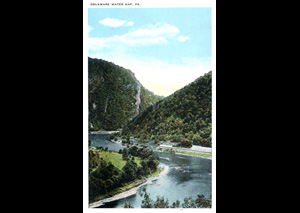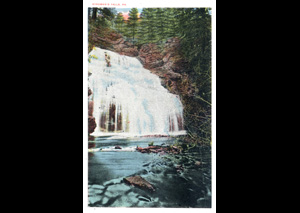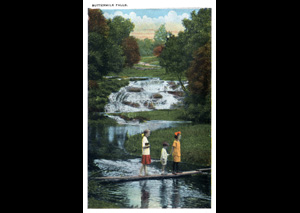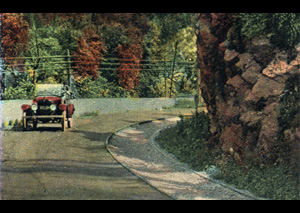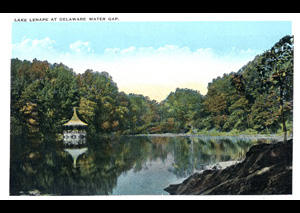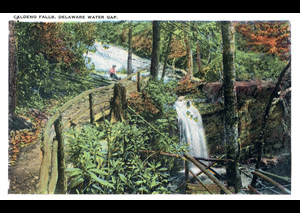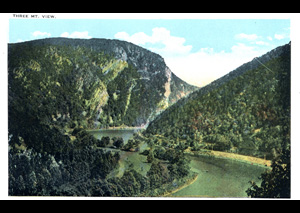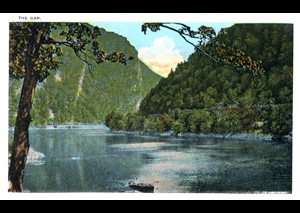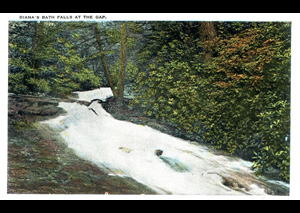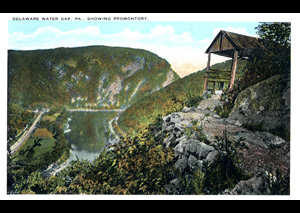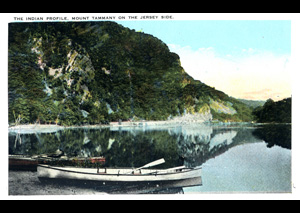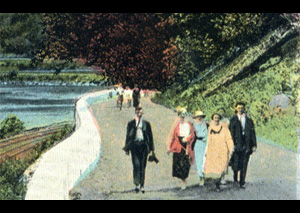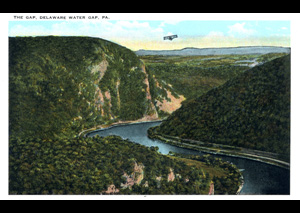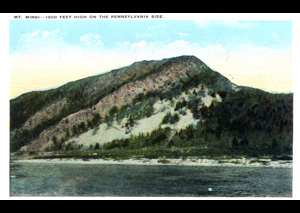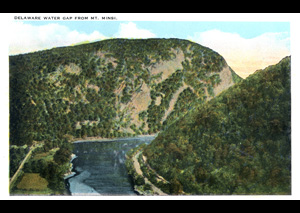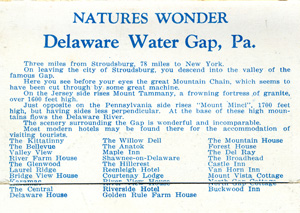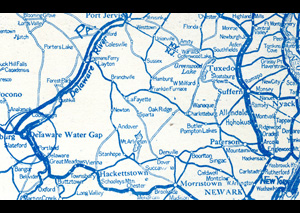 Click on these photos for larger views.



Return to the Delaware Water Gap postcards index page.