Philadelphia Trolley Tracks:
Delaware Water Gap postcards


Motoring through the gap.

The rails are those of the Stroudsburg, Water Gap & Portland Street Railway Company. Trolleys carrying passengers from Allentown and Philadelphia used these tracks between 1911 and 1926.

Many thanks to Lew Hoy for generously making this set of postcards available





Click on these thumbnails to view larger scans.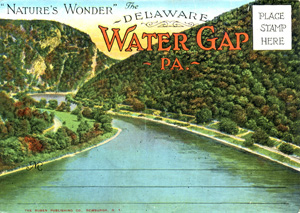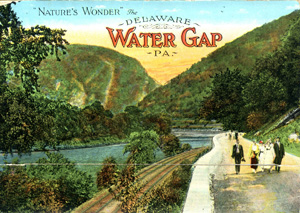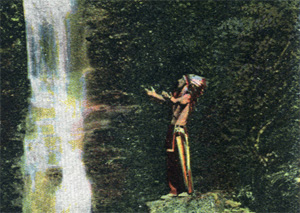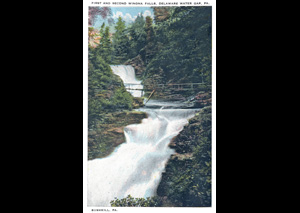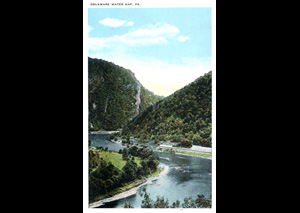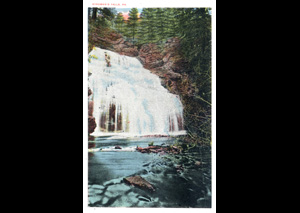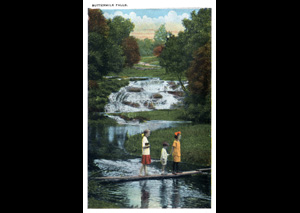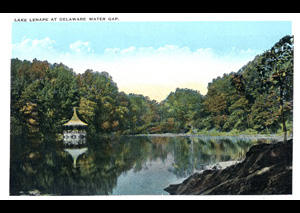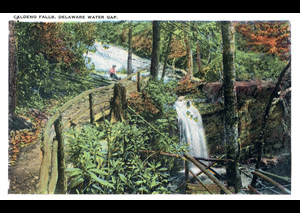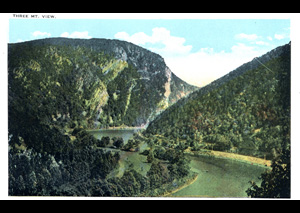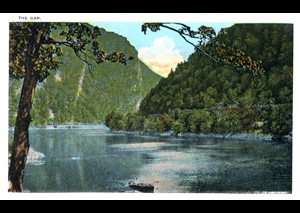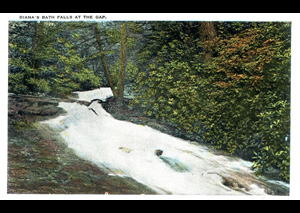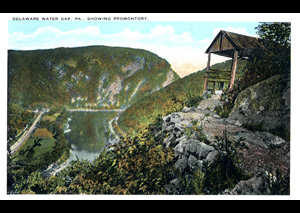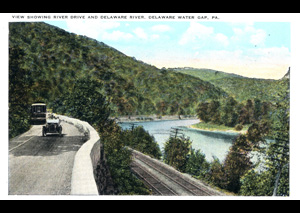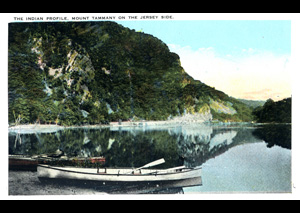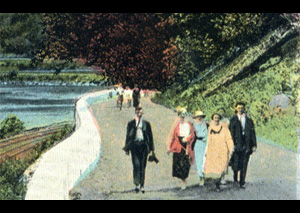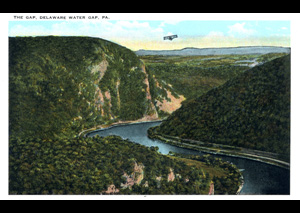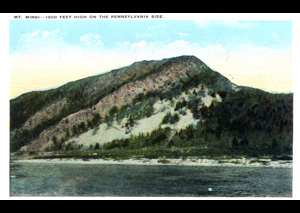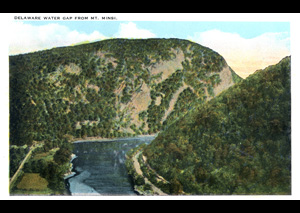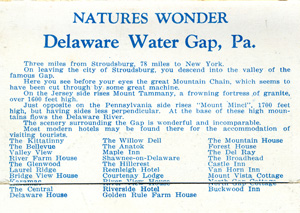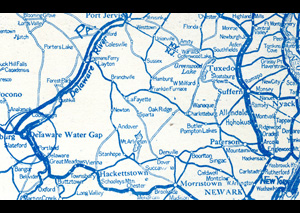 Click on these photos for larger views.



Return to the Delaware Water Gap postcards index page.