Philadelphia Trolley Tracks:
Delaware Water Gap postcards


View from Highway, Delaware Water Gap, Pa.

This view pre-dates the 1930 construction of the concrete highway.
After the new highway was built, the volume and speed of the automobile traffic made walking to Point of Gap most unsafe.

Many thanks to Lew Hoy for generously making this set of postcards available





Click on these thumbnails to view larger scans.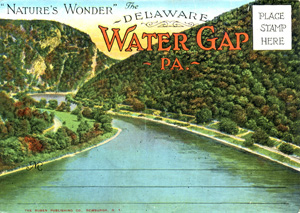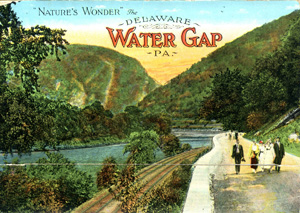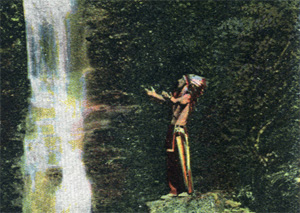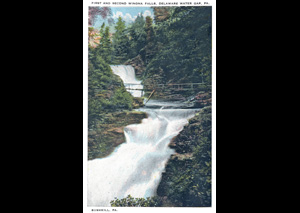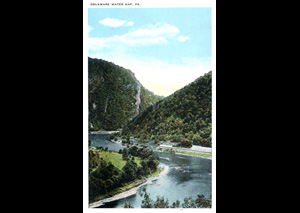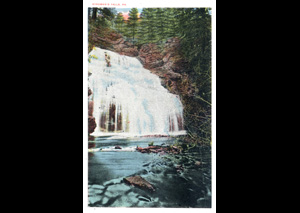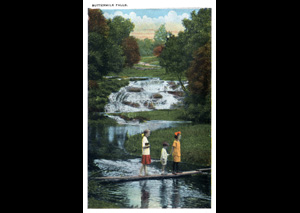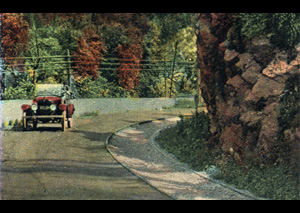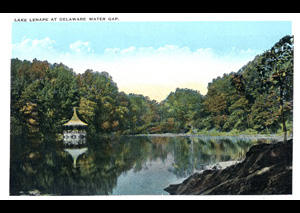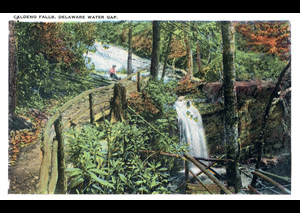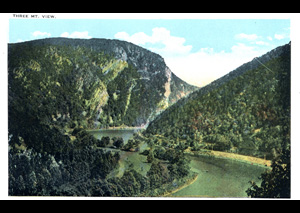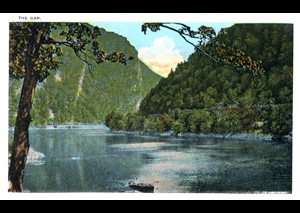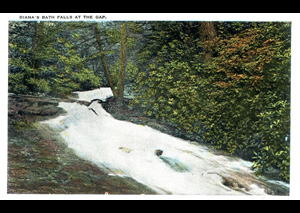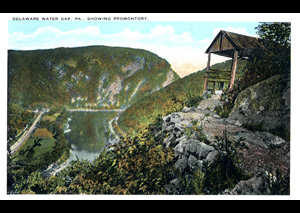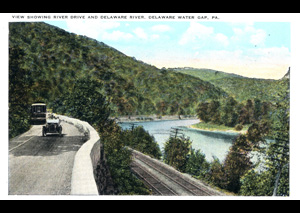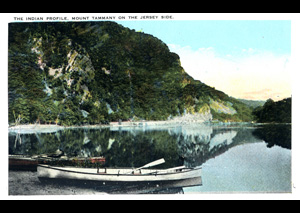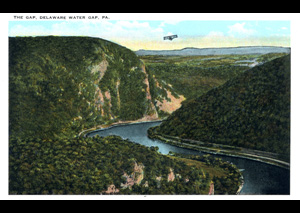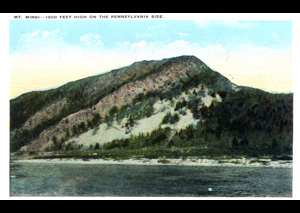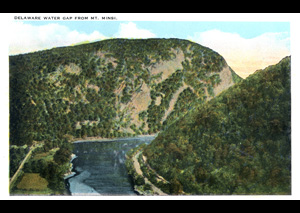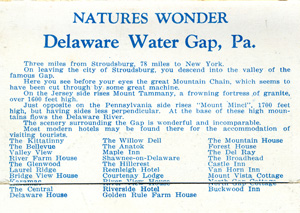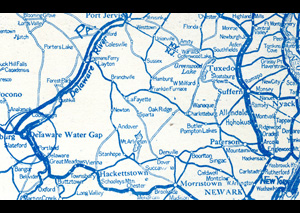 Click on these photos for larger views.



Return to the Delaware Water Gap postcards index page.