Philadelphia Trolley Tracks:
PCC III streetcar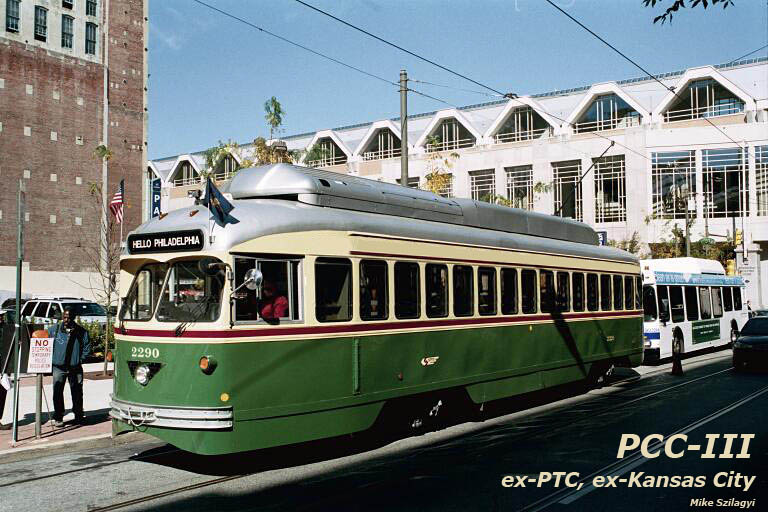 Ten ex-SEPTA, ex-Kansas City PCC cars have been stored in western Pennsylvania since they were removed from service in 1985.
If SEPTA were to purchase these cars and rebuild them for continued service on Route 23, here's what they'd look like.
Mike Szilagyi


Return to Philadelphia Trolley Tracks main page.