SIA Philadelphia Car Barn Tour:
Schuylkill Shop
Joel Spivak points out details of the former Schuylkill Shop, on Schuylkill Avenue at Catharine St.
June 8, 2007 photo by Mike Szilagyi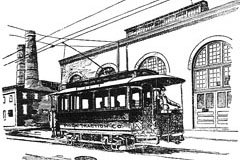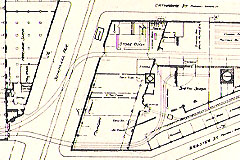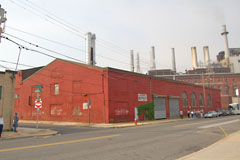 Click on these three images for larger views.


Location Map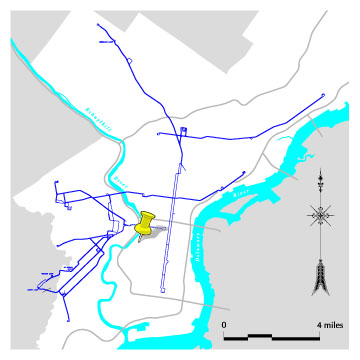 Return to the SIA Car Barn Tour Index page.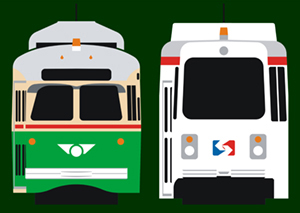 Return to Philadelphia Trolley Tracks main page.