Philadelphia Trolley Tracks:
2168 being prepped for paint


ex-PTC ex-SEPTA 1948 PCC 2168 being readied for paint at Baltimore Streetcar Museum
November 2008 photo by Harry Donahue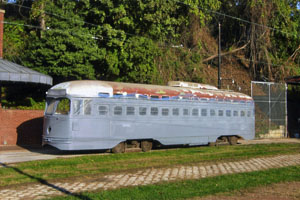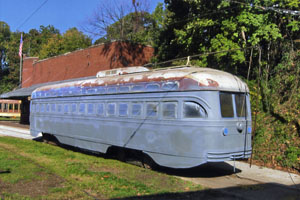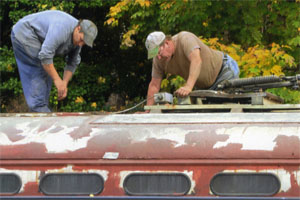 Click on these photos for larger views.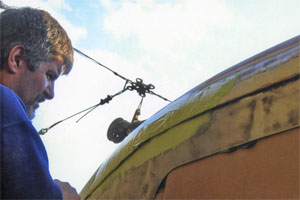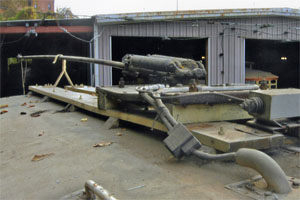 .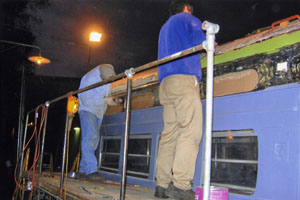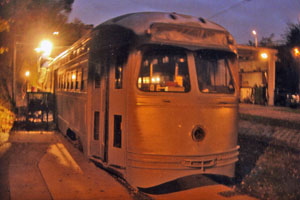 Friends of Philadelphia Trolleys is funding the restoration of 2168 to SEPTA's 1970s Orange, White and Blue livery.
November, 2008 photos by Harry Donahue.


Return to Philadelphia Trolley Tracks main page.