Philadelphia Trolley Tracks:
2168 in 1970s "Gulf Oil" Paint - Baltimore Streetcar Museum


ex-PTC ex-SEPTA 1948 PCC 2168 leads work PCC 2187 and Baltimore PCC 7407 at Baltimore Streetcar Museum
August 7, 2010 photo by Charlie Plantholt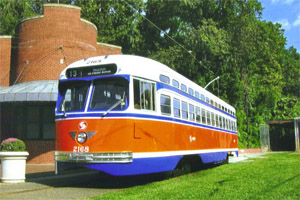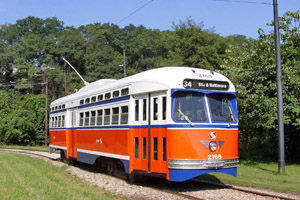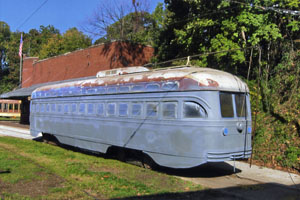 Click on these photos for larger views.

Click here for photos of 2168's extensive body work, preparation, and painting.



Return to Philadelphia Trolley Tracks main page.